Expert Fencing Company in Springfield IL
Specializing in Commercial & Residential Fence Construction
A well-designed & built privacy fence can be a great addition to any home in the Central IL area. Choosing Cleeton Construction Inc of Springfield IL as your fencing company of choice, ensures your fencing project will be completed with the greatest attention to detail, craftsmanship, and with your budget in mind.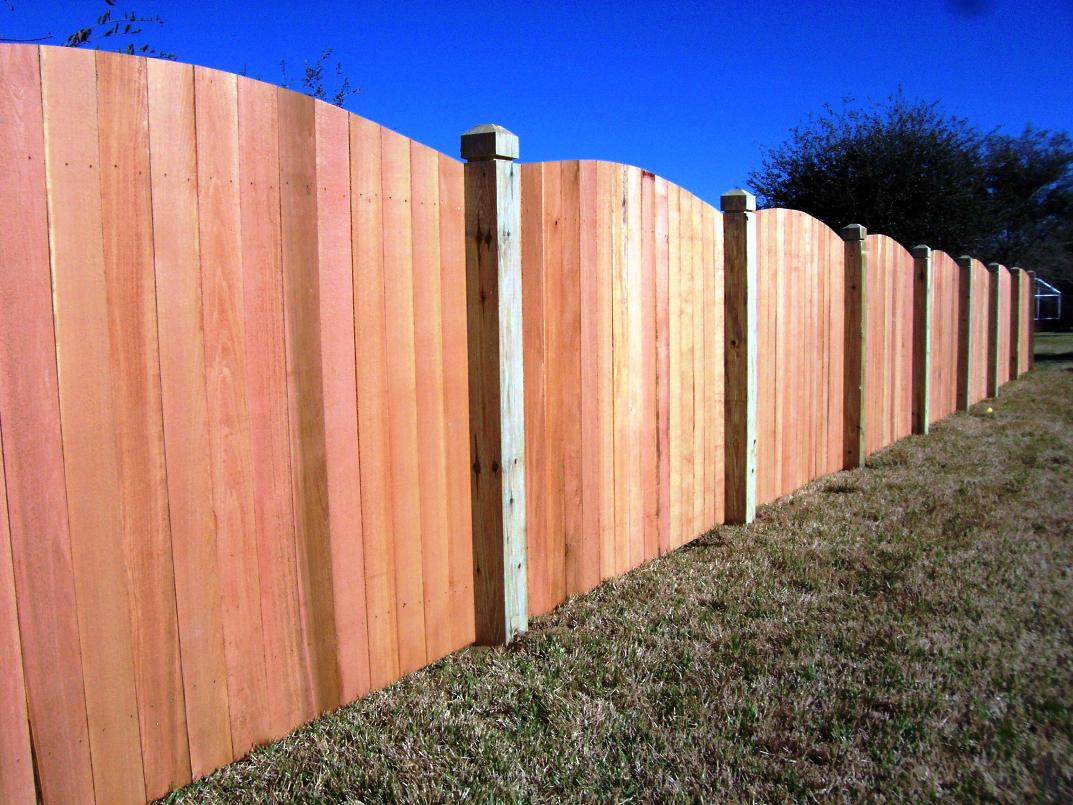 Types of Fences We Build in Springfield
Although pressure treated wood fences are the most common materials used in the Land of Lincoln, Cleeton Construction Inc of Springfield IL specializes in fence construction using the materials best suited for your project's needs. Different projects will sometimes require different materials for optimal longevity and usage. During the design phase of your fencing project, our team will consult with you and recommend what we believe to be the best material options. Some of the commercial & residential fencing materials we specialize in are listed below.
Wood Fencing

PVC Fencing

Aluminum Fencing

Wrought Iron Fencing

Vinyl Fencing

Chain-Link Fencing
Why Cleeton Construction Inc as Your Springfield Area Fencing COmpany of Choice?
At Cleeton's we have over 150 years of combined fence building experience amongst our crew. From designing and building custom fences, to choosing the correct materials, Jeff will walk you through the entire process, making the final product feel even more rewarding to you.
Especially, when you discover how concerned and pro-active we are about keeping the project well within your budget. In addition to being a fully bonded & insured fence building & Springfield IL roofing contractor, we also come highly rated by Google, Facebook and the BBB as well, so rest assured your project is in skilled, trustworthy hands. We look forward to hearing from you, and getting your dream fence project built today!
For a Trusted Springfield Fencing Company Call Cleeton Construction Inc at (217) 638-3339