Siding Contractor in Springfield IL | Cleeton Construction Inc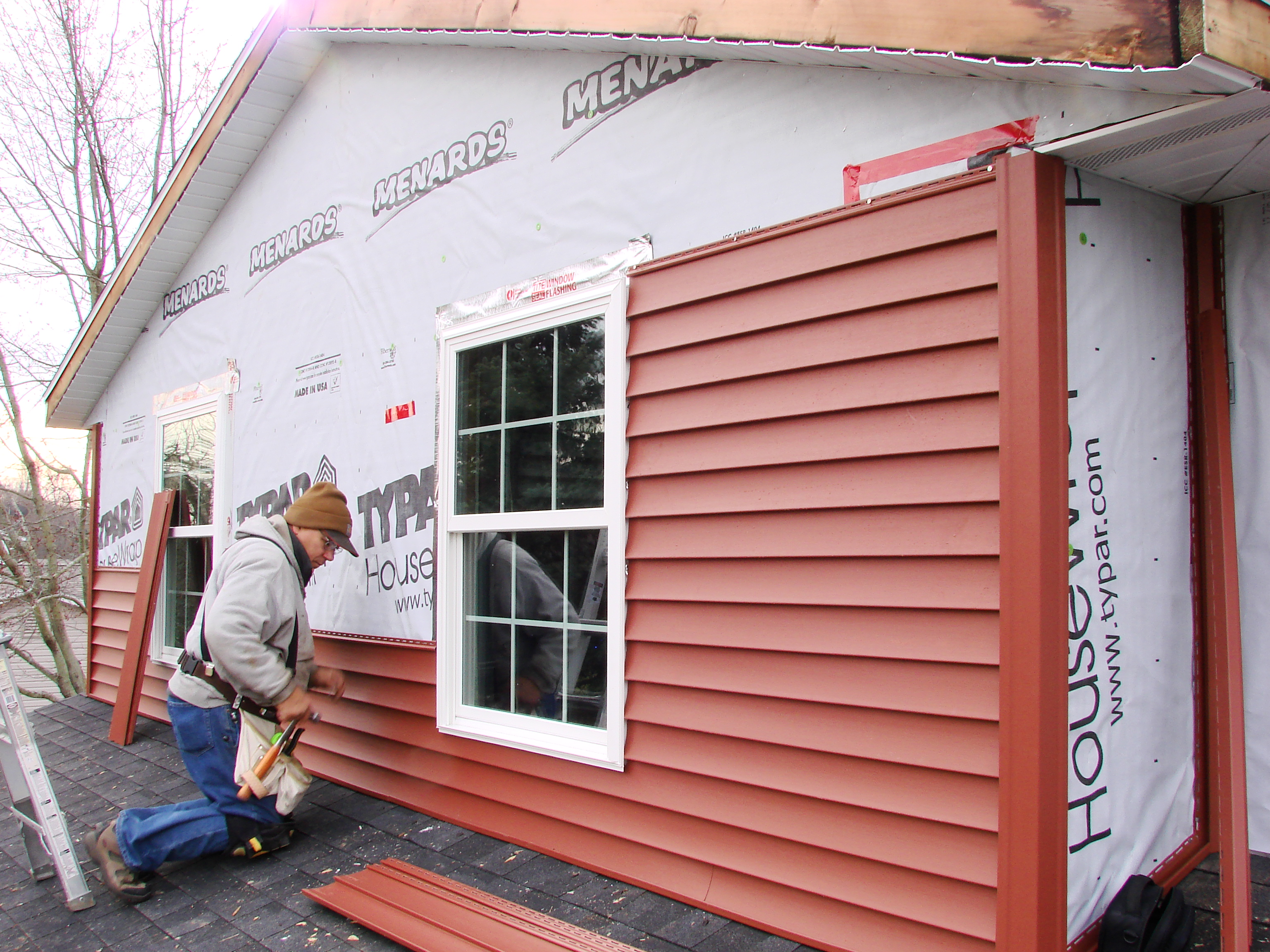 Expert Vinyl Siding Installation by Cleeton Construction Inc
As a homeowner or business owner in the Springfield area, the exterior of your home or business should be at the forefront of your mind. If you're in one of the many older structures in the area, chances are it could be covered with a material that is not only unsightly, but also high-maintenance and costly. If that sounds like your home or building,  vinyl siding installation should be at on your short-list of improvements to consider!
Why Choose Vinyl Siding?
The reasons to consider vinyl siding installation in Sangamon County are numerous, especially compared to the alternatives out there. Vinyl siding is often the most cost effective, and easily customizable residential and commercial exterior covering, so you're sure to find a color/style of vinyl siding to suit your tastes. We'll go over a few of the benefits of vinyl siding installation below:
Durability

99% Maintence-Free

Insulating Options for Energy Efficiency

Denting, Chipping, and Warp Resistant

High Wind Resistant

Multiple Styles and Colors Available
Why Cleeton Construction Inc as Your Vinyl Siding Contractor of Choice in Springfield?
We are proud to offer the Springfield area with a dedicated team of skilled tradesmen, highly skilled in vinyl siding installation. We use only the best, most trusted siding manufactures for our materials, ensuring your siding will not only look great, but will be maintenance free for years to come.  We have been in business since 2010, and are highly rated by Google, Facebook, and the BBB, so rest assured your siding project will be in experienced, trusted hands. We offer free estimates and consultations for every construction project we do as well.
Call Jeff at Cleeton Construction Inc for Your Vinyl Siding Installation Needs at (217) 638-3339