Window Installation Service – Springfield's Best New Window Installer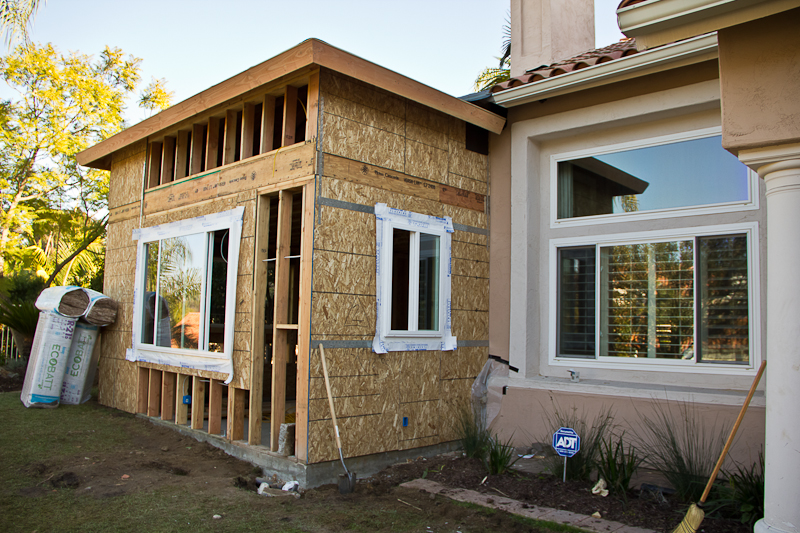 Do You Need New WIndows Installed?
There are numerous reasons for which you may be considering installing new windows in your Springfield area home or business. From physical damage, to improved energy efficiency, the desire for new windows starts with identifying the problems you're trying to solve, and ends with finding a reputable window installation service like ours to solve them for you. Here's a few reasons to consider replacing your windows:
Phyisical Window Damage
The Springfield area is ripe with old homes and commercial buildings. Many of which are still outfitted with vintage wooden framed, plate-glass windows commonly installed in years past. If you find your old windows to be difficult to open or close, or struggle to stay open on their own, it's a tell tale sign of needing replacement. Repairing old, worn-out windows is almost never a cost-effective option.
Reducing Energy Bills
New high-efficiency vinyl windows are a great way to counter the rising costs of energy prices in the US. Old, drafty windows can cause your energy bills to be upwards of 10-25% higher according to the US Department of Energy. We gladly offer and install a wide range of energy efficient windows.
Curb Appeal of Your Home
Windows are one of the most prominent, first-noticed features of a home. Old, worn windows can make an otherwise beautiful home unsightly to neighbors, and potential buyers if your house is on the market. Considering replacement (especially with energy efficient models) can be a major selling point.
For a Trusted Window Installation Service in Springfield Call Cleeton Construction Inc at (217) 638-3339
Since 2010, we have been providing the Springfield and central Illinois areas with quality craftsmanship, and a myriad of window replacement options, all at a price you can afford. Jeff and his crew of skilled tradesman will walk you through every step of the process. From planning, to choosing the right window for your home, to installation, we will make sure you're not only satisfied with the project, but that it stays well within your budget. Call us at the number above, or visit our contact form to schedule a free estimate online. We look forward to hearing from you!